The stock has landed! This is exciting news for those who have signed up with us and waited patiently for the cutters and designs to arrive. It won't be long before you begin on your earning journey!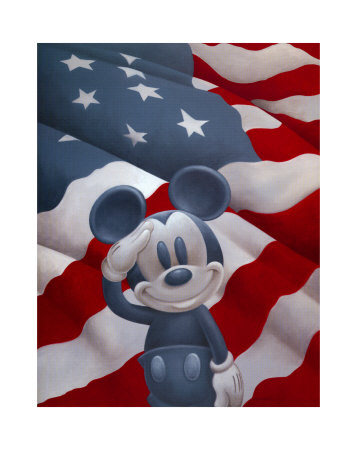 We are all on our way to a very Merry Christmas and a prosperous New Year!
For those waiting for their products to begin work right away, please contact us immediately to arrange a time and place for pick-up.